Posted on June 2, 2018 by Debra Burdick
I was just interviewed by Wuf Shanti about my journey into Mindfulness and how I became an award-winning, best-selling author and mindfulness expert. Hint: it started when I got sick…
In the interview I provide directions on how to do one of my favorite mindfulness skills which you can use every day to shift your mind from worry, sadness, stress, grumpiness and more. Let me know what you think.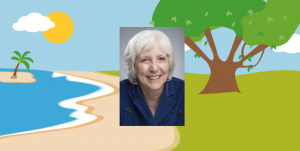 http://wufshanti.com/2018/06/interview-brain-lady-debra-burdick/
I would love to hear your personal experiences with this topic.
Categories: Articles, Chronic Illness, Mindfulness, Neurofeedback
Tags: ADHD, anxiety, change the channel on your thoughts, Contentment, grumpiness, Mindfulness, mission, stress, worry